Hey Everyone, I'de like one of the more experienced artists here to make a sig for me. I'de like it to have, these pictures in it..
[url]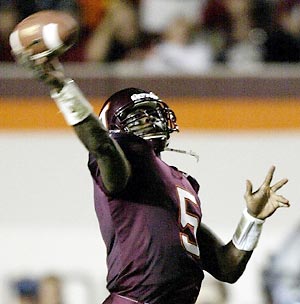 [/url]
and this one..
[url]
[/url]
and in Bold letters, have it say "Brotherly Love"
and make a neat backround, nothing imparticular maybe a mix of tech and falcons colors. Thanks again!