Since you guys do some real sweet work here, I was wondering if anyone would be willing to make me a sig for a dif. site.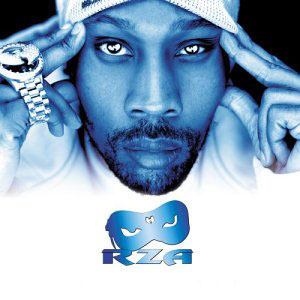 that pic and this pic
and have it say "And the survey said -- ya dead"
With a background that has colors to match the RZA picture there are no size limits just not too huge! And there are no KB limits thanks a ton!
PS-JTE I am using yurs as well!