Heres a bit of a lighter thread from me.
You guys remember me saying I was going as Lil' Jon for Halloween? Well heres the pics. Enjoy!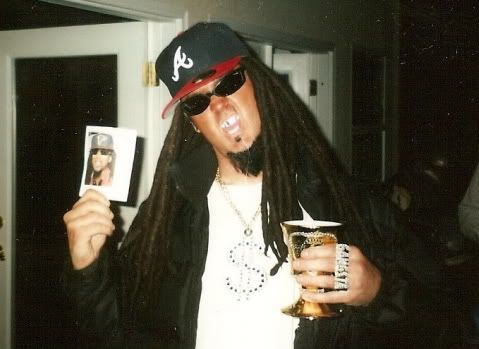 Holding a pic of the real Lil' Jon.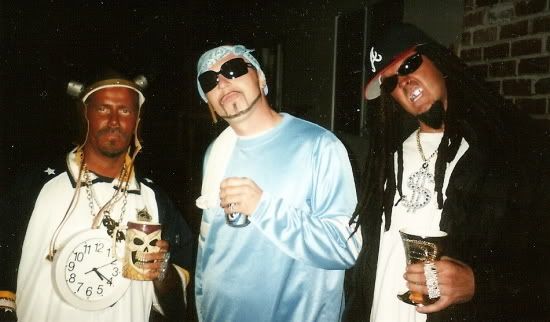 Lil' Jon with Flavor Flav and a character my friend calls Baby Turbo.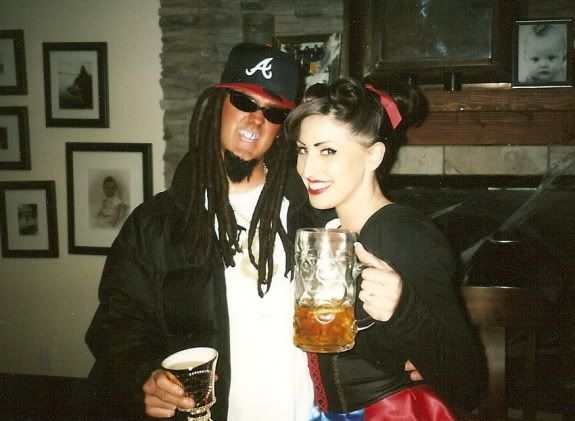 Lil' Jon with the St. Paulie girl.