teddy ballgame wrote:

Metroid wrote:Well I think my answer was skewed from reading all the posts here before hand because when it asked, I thought of a blue hammer. But then before scrolling down I said to myself that was in mind because of everybodys posts I read. So I quickly thought of another one and came up with red trowel. When I scrolled down guess what I saw.....red hammer! Man that was soooo close.

A towel isn't a tool.

The guy that made the thread should put in something in the first post saying not to read the thread until you visit the site.
I didnt towel you goof, I said trowel. Which being a bricklayer, is a tool I use everyday at work.
TOWEL...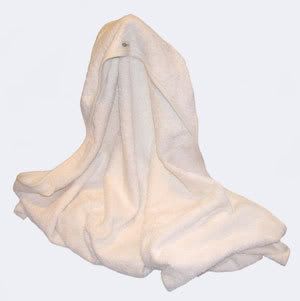 TROWEL...
They sound the same but they are not.