I love Lofa and I love my Lofa sig, but what I would love even more would be a Josh Brown (K-SEA) sig.
What I have in mind is something like the ol' school presidential campaigns...something like this but a little cleaner and a little more modern.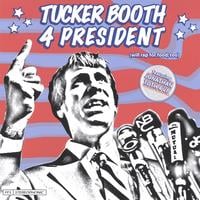 Here are some pics of Josh that I like.....
Thanks to anyone who takes this on, I will be forever grateful......well I will be grateful for a while anyways!