ATTENTION:
Remember your vote does not have to be based solely on the pic provided. This is not a hottest pic contest, feel free to Google the girls names if you dont know who they are or for more material. Also due to Cafe members campagining for their favorites people may want to scan the thread for more info or pics on the contestants before voting.
Thank you,
The Management
Name: Jessica Alba
Occupation: Actress
Claim to Fame: Television series Dark Angel, films Sin City, Fantastic Four and Into the Blue.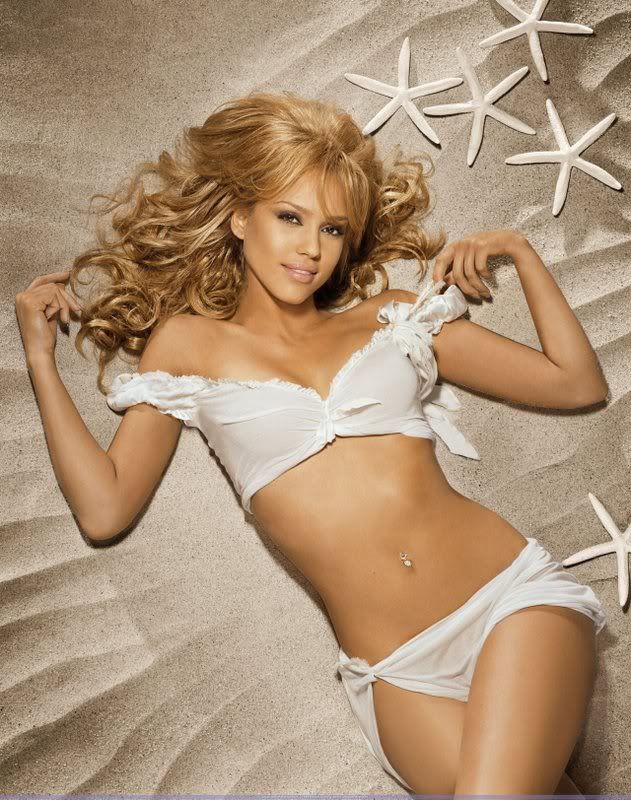 VS.
Name: Elin Grindemyr
Occupation: Model
Claim to Fame: Best known for her "work" in the Swedish Men's magazine "Slitz." I am not making that up.