ATTENTION:
Remember your vote does not have to be based solely on the pic provided. This is not a hottest pic contest, feel free to Google the girls names if you dont know who they are or for more material. Also due to Cafe members campagining for their favorites people may want to scan the thread for more info or pics on the contestants before voting.
Thank you,
The Management
Name: Halle Berry
Occupation: Actress
Claim to Fame: Won the Best Actress Oscar in 2002 for Monster's Ball. Won an Emmy, Golden Globe and a Screen Actors Guild Award in 1999 for Outstanding Lead Actress in a Miniseries or a Movie for her portrayal of Dorothy Dandridge. Best known for films Monster's Ball, Swordfish, Gothika, Catwoman, the X-Men series and she was a "Bond Girl" in Die Another Day. In 2003, Berry was named No. 1 in FHM's 100 Sexiest Women in the World poll. In 2005, She was No.1 on VH1's top 50 Sexiest Bodies countdown. She was diagnosed with Type 1 diabetes in 1989 (betcha didn't know that).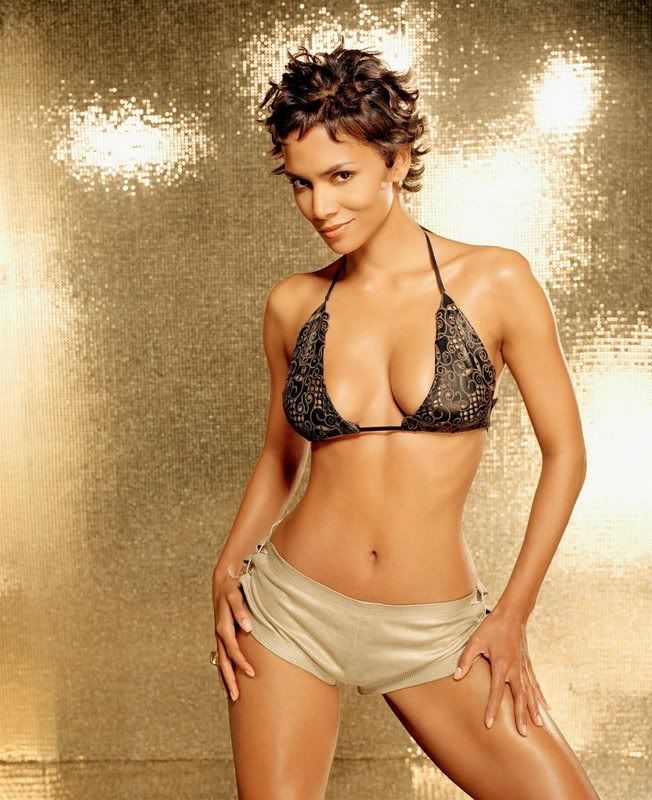 VS.
Name: Adriana Lima
Occupation: Supermodel
Claim to Fame: Not just a model - a SUPER model (cape not included). Best known for her work with Victoria's Secret.