Guidelines...(from the big boss man, Madison)
Madmin wrote:

Now I'm not going to say to not start another thread, but if one starts, just make sure the photos are appropriate and leave the whole "Google pics of her!", "she does porn", and other similar junk out of it. Otherwise, the new thread will be shut down very quickly. Cards can and will be handed out for the nudity as well (nipple in the first pic is a perfect example of somone winding up with a card), so be sure to check your pics closely before putting them up. If it's questionable and you don't know if you should post it, then odds are you shouldn't, and it would be best not to.
In other words: This isn't a thread to talk about porno and porn stars and adult material. This is a thread to post pictures of hot chicks that don't contain any nudity, partial nudity, anything see-through, or anything at all that is borderline risque. Like my mother always said, "When in doubt, throw it out!" Break these rules and the thread will get broken! Don't be that guy that ruins it for the rest of us!
Read and reread the very last post in this thread if you're still unclear about the rules...
viewtopic.php?t=178374&start=2270
Now that we got that out of the way, lets gets this party started with JJs. Jennifer's and Jessica's!
Jennifer Lopez!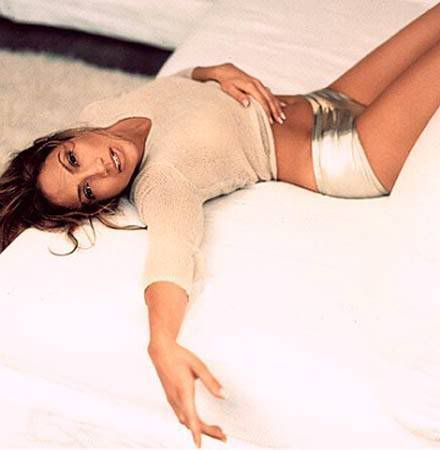 Jennifer Anniston!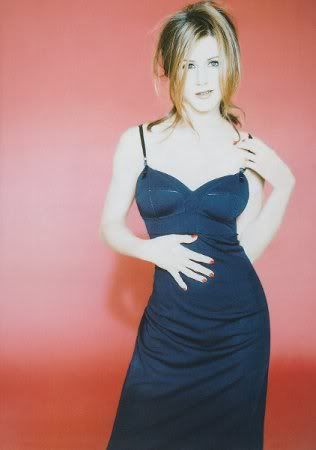 Jennifer Love Hewitt!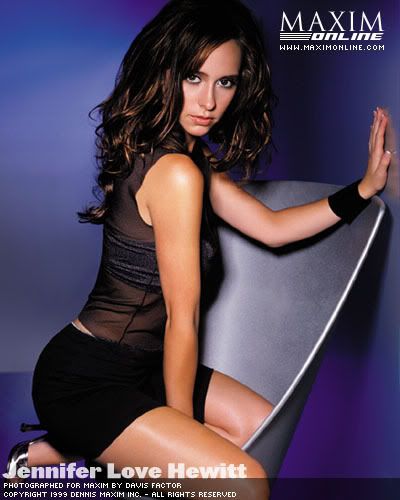 Jennifer Tilly!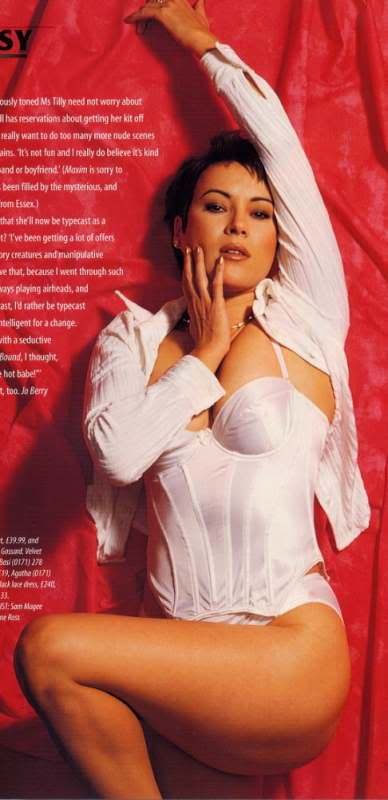 Jennifer Garner!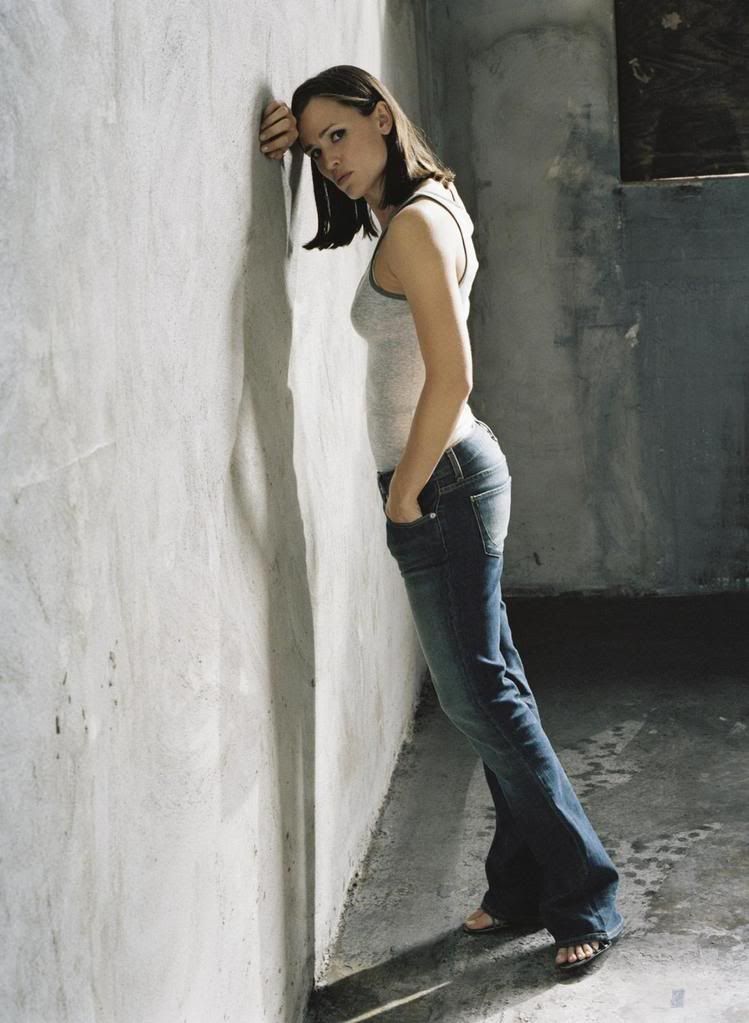 Jessica Alba!
Jessica Biel!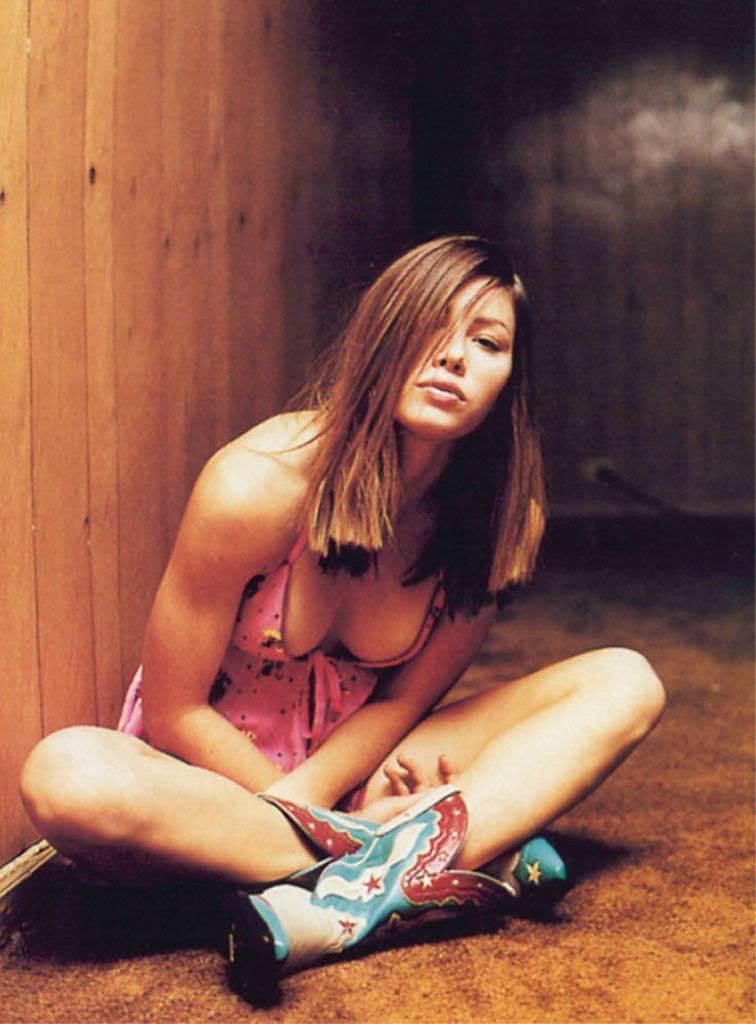 Jessica Simpson!