simple, simple, simple.
i need a basic banner to be the header for my site. i have zero graphic design skills, but you gentlemen have done great work for me through the years... i have one image that i need included, and i'm not picky at all. i like basic fonts (lucinda sans is fine, or whatever), and earth tone type colors are great (brown, grey, black, dark greens i love), but whatever anyone can throw together would be greatly appreciated.
the name of my blog is "let's get loose," so just those words with this image: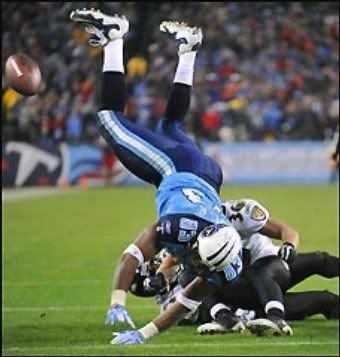 http://img.photobucket.com/albums/v469/ ... t/340x.jpg
thanks in advance if anyone can help...