The_Captain wrote:I can't find a decent picture, but my first car (back in 1986) was a 1979 Ford Pinto hatchback in canary yellow. It was a stickshift, with an 8-track cassette player which I had to purchase a converter for. It was a great car and a freakin' sherman tank.
No pictures? There's tons of pictures of yellow Pintos out there. You're just being modest.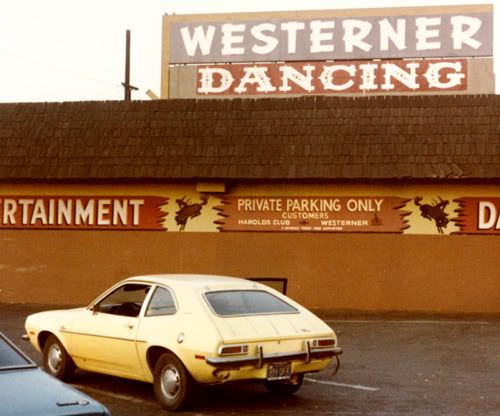 Nice to see you around Cap.